website design pricing Overview
First impressions matter, especially online. You only have a few seconds to capture the attention of a website visitor--make them count!
Launch online with crystal cut clarity of who you are, what you do and who you do it for. I'll help you do it with style!
base plan
Are your business needs streamlined and simple? Just starting a business? You still want your website to look sharp, smart and professional. A lot of cool design features can fit into a small package.
plus plan
Have more content to share about your business than fits in the Basic Plan? Get more depth and functions with the Plus Plan to show the online world what you have to offer!
pro plan
Have a lot to show or say? You've decided you want to go big with your small business. The Pro Plan is designed to show off all the features of your business and what you do best, showcasing you in a big professional way saying "I'm here to stay, not just play!"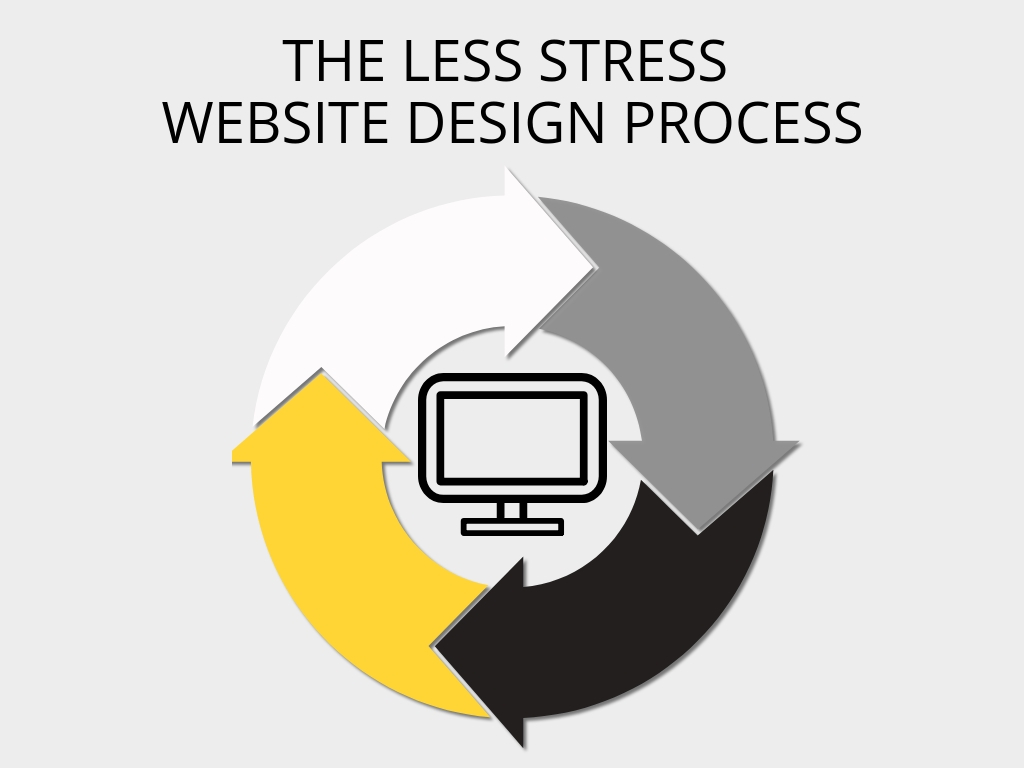 Get The full scoop on what to expect during a website design when working with me:
already HAVE A SQUARESPACE SITE but need some help? HIRE ME!
Hire me to help you with website tasks like adding pages, making changes, or creating design elements to uplevel your online presence.
Receive a price and time quote per project.